About Tissium
Established in 2013, we are a dynamic medical device company committed to developing advanced tissue reconstruction solutions. Our technology platforms enable us to create innovative surgical solutions that positively impact patients' lives.
Tissium's technology is based on research and intellectual property from the laboratories of Professor Robert Langer (MIT) and Professor Jeffrey M. Karp (Brigham and Women's Hospital), who co-founded the company with Christophe Bancel (CEO) and Maria Pereira (Chief Innovation Officer).

Currently, we have a pipeline of products in three verticals, including peripheral nerve repair, hernia repair, and cardiovascular sealing.
We strive to bring a new era of body repair by working relentlessly at TISSIUM, and we are continuously seeking talented individuals to join us on our mission. Learn more about our work and apply today!

Tissium's mission is to usher in a new era of human body repair.
What it is like working at Tissium !
We are creating the future of tissue reconstruction.
Our team pushes the boundaries every day to design next-generation products based on our programmable biomorphic polymer platform. We are disrupting the field of surgery, both open and minimally invasive, to have a positive impact on patients' lives.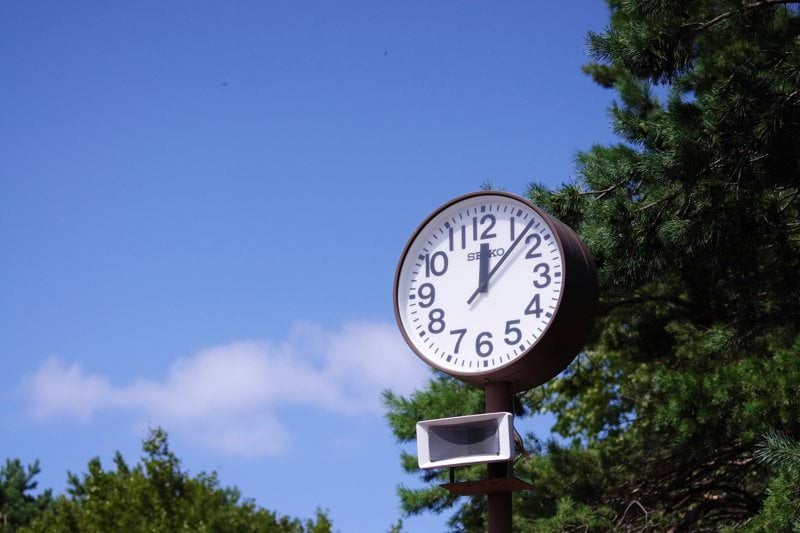 ACT WITH URGENCY
Today's action will have a greater impact tomorrow ​(The Compounding Effect).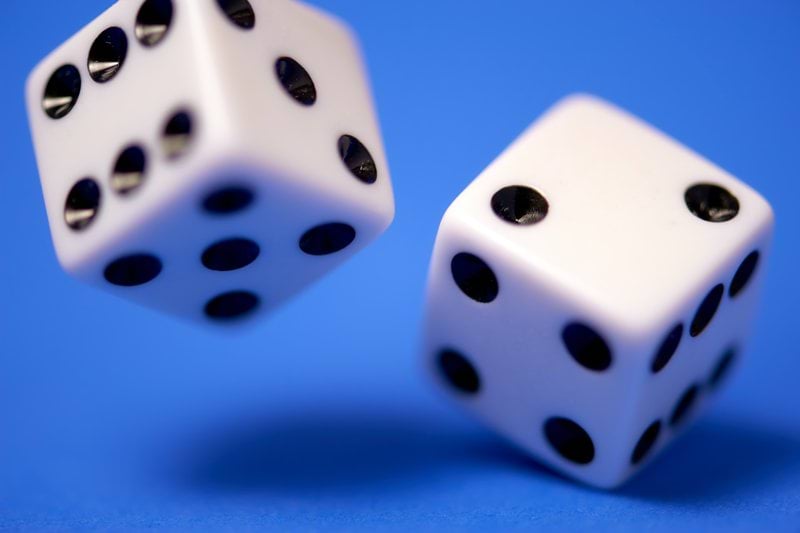 ACCEPT RISK
Accept risk as the way to impact.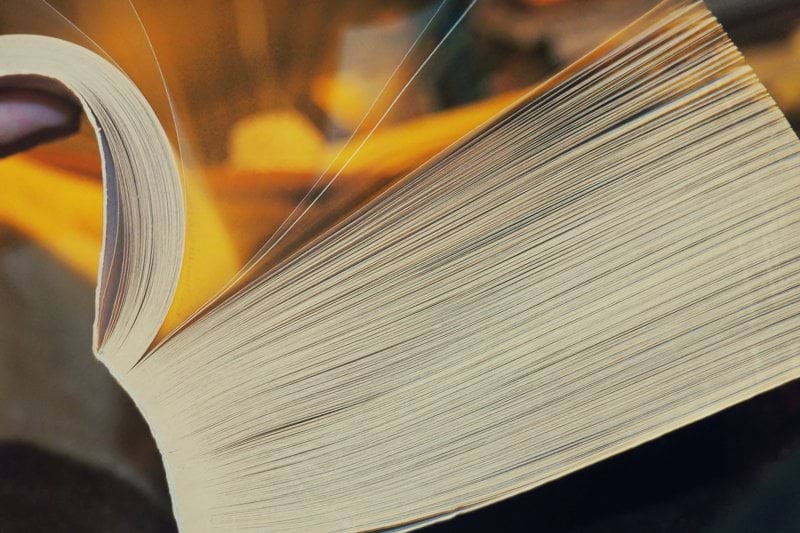 EAGER TO LEARN
Because we don't need to be the smartest if we can learn the fastest.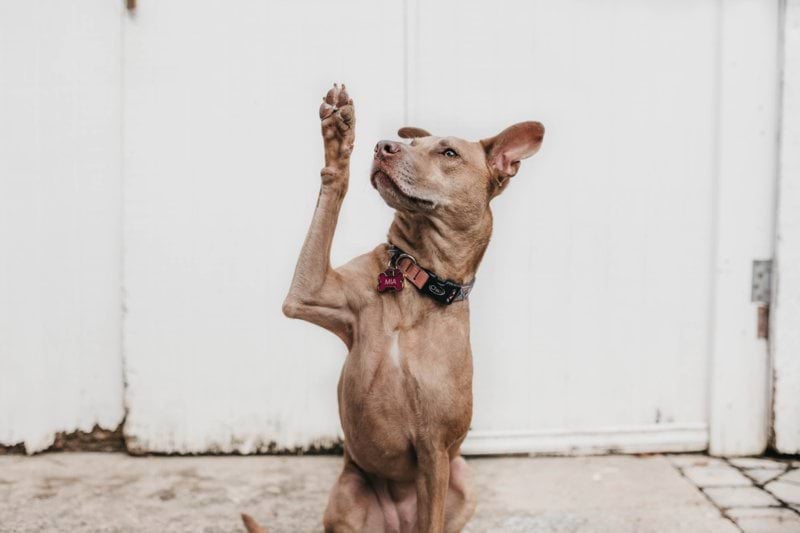 QUESTION CONVENTIONS
Because proven models don't always apply to our innovation.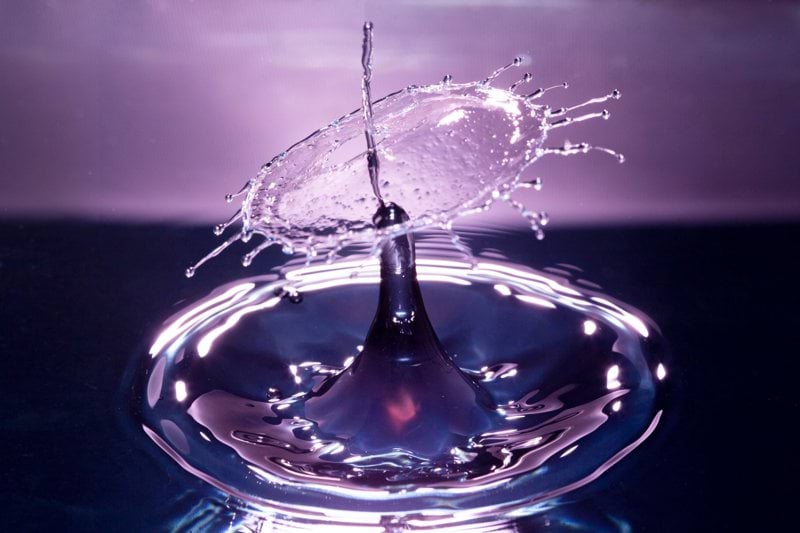 ACT WITH DYNAMIC RANGE
We do this by driving strategy and execution at the same time and at every step​.
​
Perks & Benefits
🚴‍♂️ Travel expenses

Full coverage of travel expenses to commute to and from different company offices (Paris, Boston & Roncq).

💻 Macbook / PC

Based on your preference you'll have a Macbook or a PC.

☀️ Well-Being

Mental well-being support through access to Moka.care.
Country specific benefits
France benefits

We offer an exceptional level of employee support with Health insurance covered for you and your family as well as RTT (Working time reduction) to compensate for extended working hours.


50% of public transportation is paid by TISSIUM (in Paris) or a sustainable mobility package (Paris & Roncq). We also offer additional perks such as weekly organic fruit basket, unlimited tea, coffee and Coca Cola.


US benefits

We're totally committed to employee welfare. That means we provide 401(k) Savings and Retirement Plan as well as 20 paid time off days per year.

There's also support for parental and bereavement leave.

Our recruitment process
We review applications to screen for a variety of criteria.

Pre-selected candidates are invited for a video/intro call with the Talent Acquisition Manager or Recruiter.
The goal is to get to know you a bit better and to discuss your motivation, key job-related skills, salary expectations, availability, and check administrative details.

The focus is to conduct a more technical interview.
In this phase, you are likely to be asked technical questions related to skills relevant to succeeding in the job.

Shortlisted candidates are asked to complete a technical assignment or invited to a panel interview where they are asked questions aimed at validating their operational and/or technical job-related skills ( this stage can also occur earlier during the process).

At this stage, applicants are invited to a video or in-person interview with their future teammates and/ other team members.
The aim is to assess if you are a good fit with co-workers and if your values are in line with the company's culture and mission.

A decision is made and the successful applicant will receive a job offer.
Discover Tissium with videos
Franck-Aurèle MEDEGAN
Associate Director, ESG & Finance
Mathilde PORT-ROBACH
Senior Development Engineer
Salim ADJILI
Associate Director, Laboratory Management
Maria PEREIRA
Chief Innovation Officer
At the moment, we are recruiting for different roles!
About Tissium
Founded in 2013, Tissium is a fast-moving medical device company dedicated to developing innovative tissue reconstruction solutions.
We leverage our technology platforms to develop new innovative solutions in surgery for a positive impact on patients' lives. We are headquartered in Paris, with a production facility in Roncq (near Lille) and an office in Boston.